DM - DeathMatch
One of the most popular gamemodes at FFS. The main goal is to survive as last player alive. Players are racing to reach the Hunter in order to eliminate others. Gamemode is split into 3 types: Hard DM, Oldschool and Classic.
Modern is most modern version with advanced maps. Drive your way through really hard maps on which the last surviving player wins. At the end of each map you are given a Hunter to eliminate all other players with explosive force.
Oldschool, on the other hand, is based on older and easier maps. With more than 35 players this arena disables Hunters and instead uses Who Finishes First (WFF) mode to determine the winner.
Classic A, B & C consist of maps exlusively from 2006 - 2010 period which are most notable for slow gameplay and solving small puzzles to reach the Hunter. It comes in 2 variants - with and without ghostmode that allows you to drive through other vehicles without collisions. Highly recommended for beginners.
432 Slots
5 Rooms
Race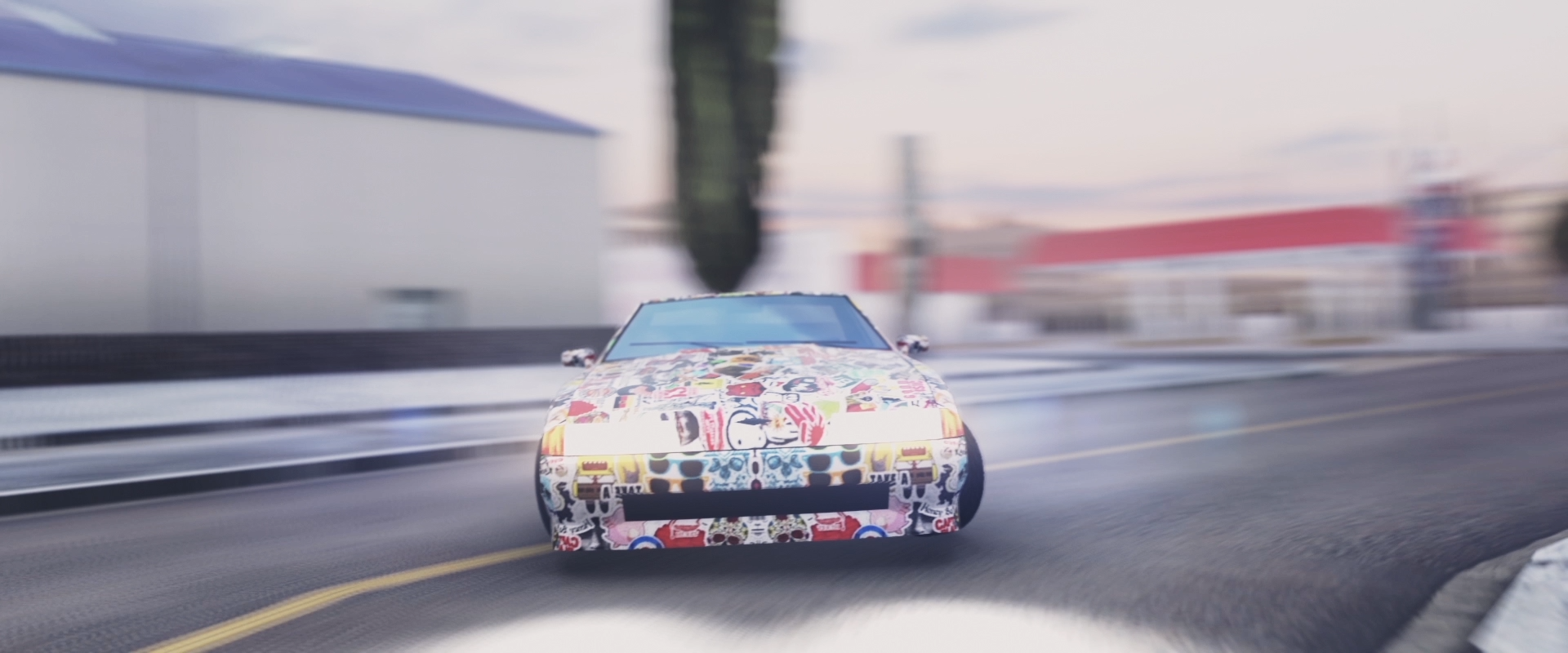 One of the oldest gamemodes in MTA. Racing is something very common yet unique due to original tracks and limitless possibilities.
Nothing matters but the speed. Take perfect race lines, learn tricky corners and prove that you are the fastest racer alive.
Unlimited Slots
DD - Destruction Derby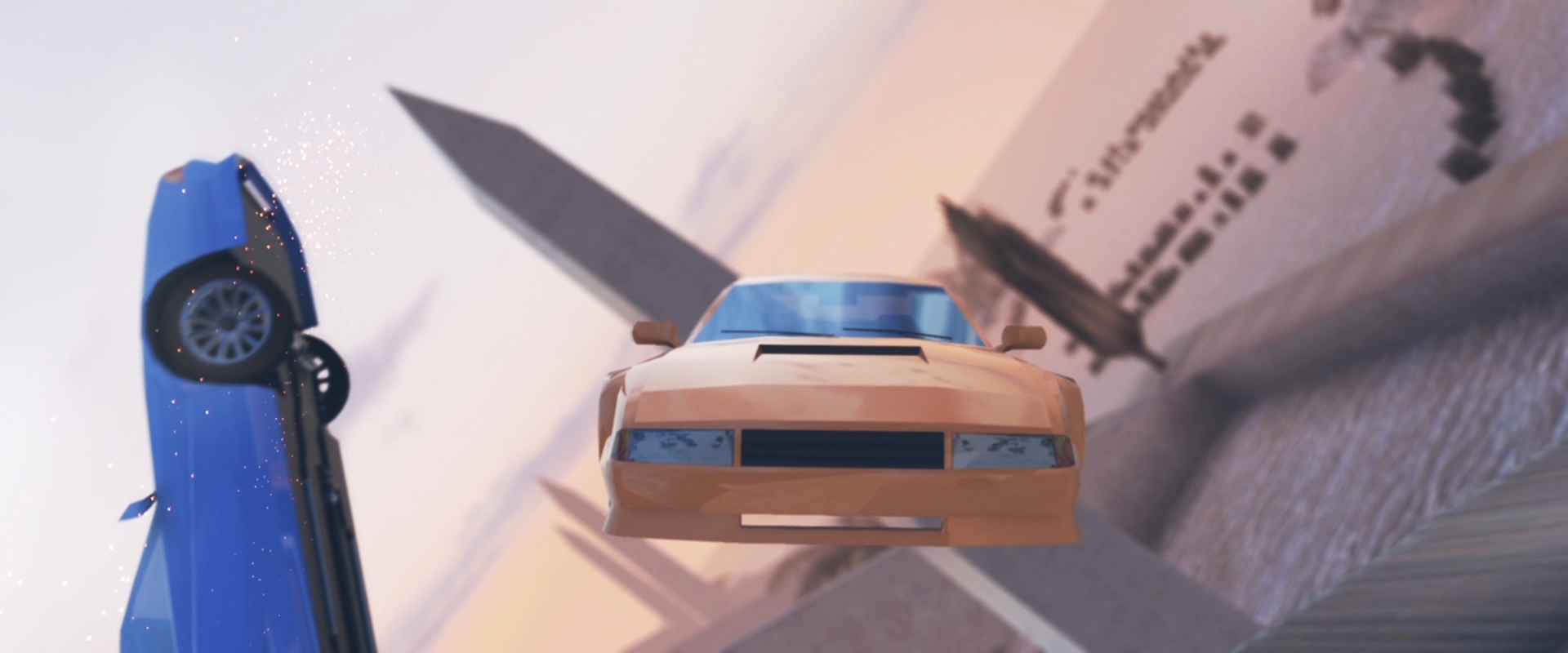 The objective is to eliminate all players by either colliding or knocking them out of the track.
Alpha room includes all types of maps with all kinds of vehicles.
Cross includes 1-2 level maps with Cheetah and Tampa vehicles only.
Classic xDD consits of classic cross maps only chosen by our staff. Five minute rounds with respawn after being killed. Kill players, increase your kills/deaths ratio, the player to get the higher ratio wins.
128 Slots
3 Rooms
Hunter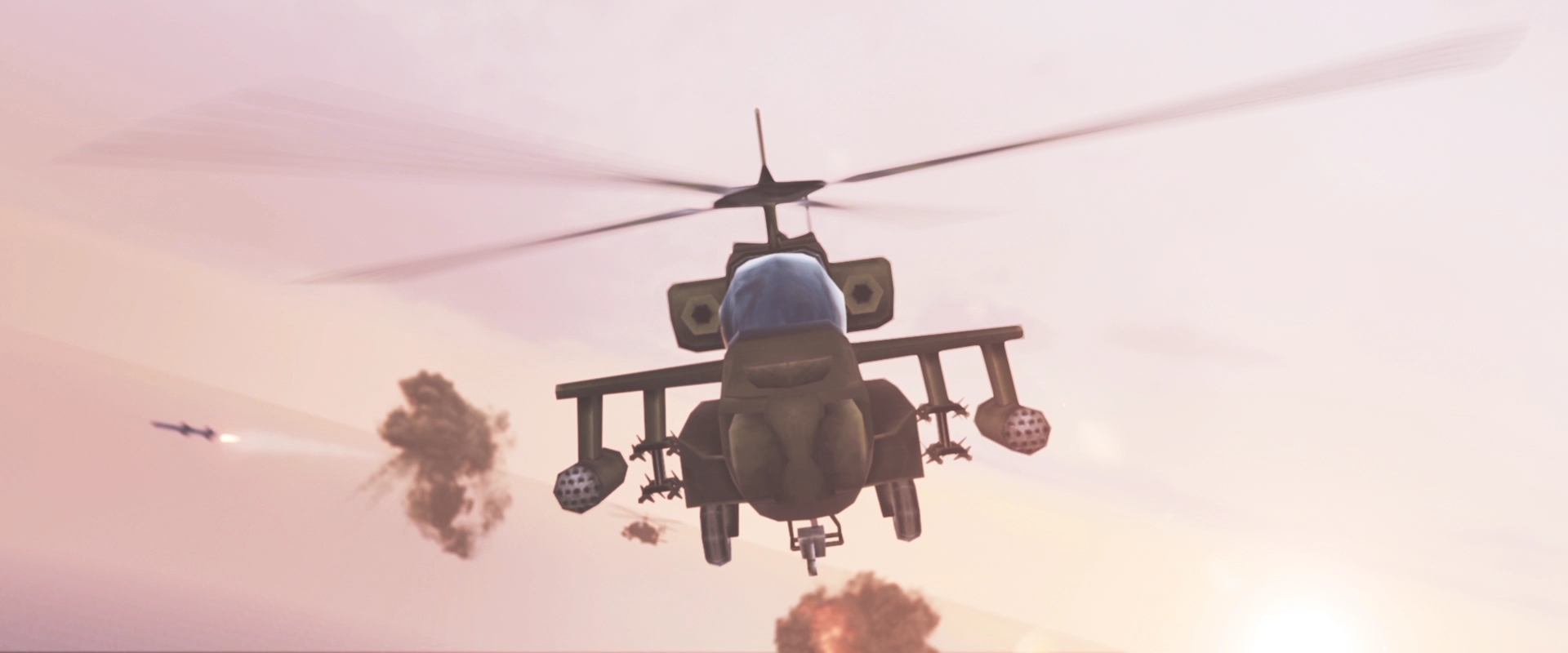 Hunter gamemode is solely dedicated for Hunter fights. Our anti-spray and spawn protection will help you to hunt others down. It is common to say there: "Don't Flame, Get Aim!"
Alpha room is a default Hunter gamemode.
Beta WSF is an advanced Hunter gamemode. 7,5 minute rounds with respawn after being killed. Kill players, increase your kills/deaths ratio, the player to get the higher ratio wins.
Spawn Protection
Anti-Spray
56 Slots
2 Rooms
Shooter
Experience true fights, and survive. Shooter gamemode offers unique power-ups and special vehicles equipped with variety of weapons. You can find Infernus only rooms with and without jumps, WSF (Who Shoots First) room, as well as level-up based rooms where your vehicle changes with every new level.
5 Power Ups
5 Weapons
128 Slots
Spawn Protection
5 Rooms
Stuntage
Another exclusive FFS gamemode with mind-blowing 2,900 stunts all around GTA San Andreas world. Each stunt has been created by dedicated mappers of our community, resulting in very unique and biggest collection of stunts you have seen in any game.
Exclusive
> 3,000 Stunts
Trials
Another race gamemode which is based on motorbikes. You probably have already tried it in other games, and, therefore, familiar with it. FFS was first to implement such a gamemode in MTA, and probably still the only server to offer it nowadays.
Unlimited Slots
HP - Hot Pursuit
Racers vs. Police - that is what this gamemode is all about. Racers organize and participate in illegal racing, whereas cops do their best to catch law breakers. You might be very familiar with it from other games as well.
50 Slots
Run
It all started with the idea that you can race without a car. Run arena combines benefits of deathmatch, race and derby. You can be parachuting in one map and hitting someone's head with a baseball bat in another. Possibilities are endless.
32 Slots
PTP - Protect the President
It is a cooperative third person shooter with some aspects of roleplay. Team members have to work together in order to achieve common goal. President, protected by Secret Service and Police, is trying to survive for 15 minutes. Terrorists are there to make it not happen. Civilians can join either side, and Medics heal everyone injured.
You can choose your role in every class. Let's say you want to join police, you can become Cop, Sheriff, SWAT, FBI, or Army. As you progress in the game, you earn points and unlock more roles to play.
128 Slots
Exclusive
CarBall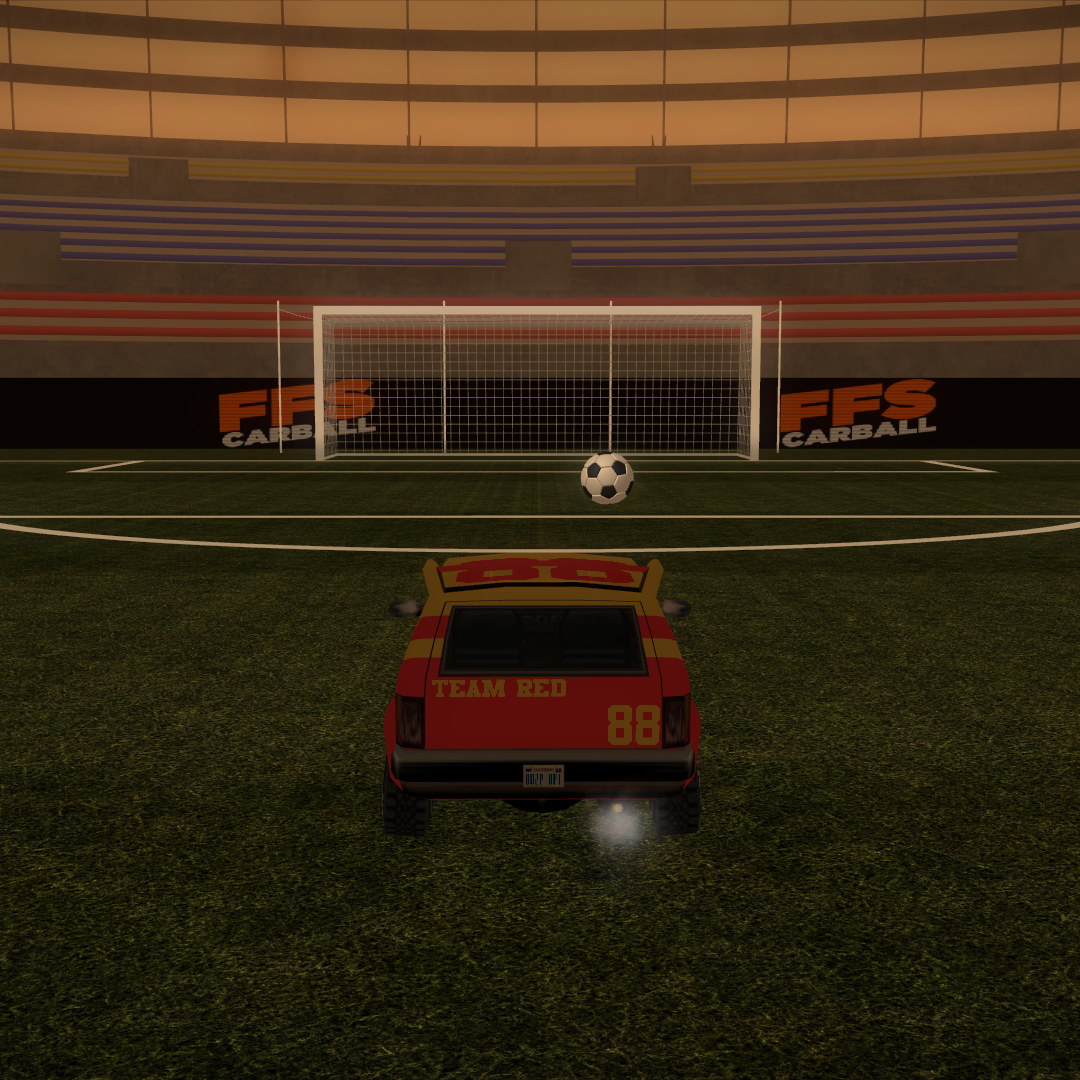 Car-based soccer has never been so fun and enthralling on MTA yet. Our very own physics model demands skilful and tactical play to come out as a winner. Imagine the friendly matches, clanwars – there is loads of fun to be had.
You can create your own public or private arenas to play with your friends. Choose type of the match, time duration, vehicle, team names & much much more.
Custom Physics
Advanced UI
General
I experience FPS drops/freezes/lags at the server. How to fix it?
When I join the server, I can't see anything - login panel is not being loaded. How to fix it?
Can I share, gift, sell or trade my account with others?
Can I have more than one account?
Premium
What countries are supported for SMS payments?
I would like to pay via SMS, but my country is not there. What do I do?
I just paid, but have not received my Premium status/money at the server. Why?
Why do I get more Premium Days by paying via PayPal, PaySafeCard and Bitcoin?
Map Testing
I just uploaded my map, how long do I have to wait?
My map was accepted, but it is still not at the server. Why?
Clan Manager
How do I purchase sub-forum for my clan?
Can my clan play clan wars against Premium users?
Server
How do I color my nickname?
Forum
How do I change my forum username?
What are the most useful BB codes?
How do I successfully post an image or video to the Gallery?
How do I add title in the Gallery posts?
Couldn't find an answer to your question? Ask it down below in the comment section, or contact an admin